public skate sessions:

Friday Family Late Skate: 6.00-8.00PM

Saturday & Sunday Afternoons 2.00-4.00PM

Sunday Morning Skate: 10.00AM-12.00PM

*April School Holiday Skate Sessions

Holiday Weekdays : Mon16-Fri27 April 2018

Morning Skate 10.00AM-12.00PM

Afternoon Skate 1.00PM-3.00PM

Holiday Weekends : Fri 6-8PM, Sat+Sun 2-4PM & Sun 10AM-12PM

entry price

$7 Entry + $3 Skate Hire
Spectators Free!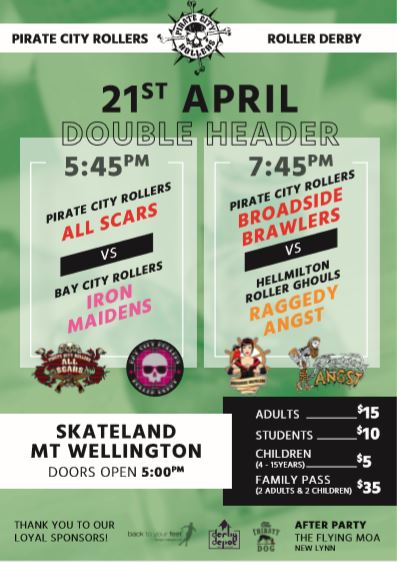 Bring the whole family, without spending a fortune!

Whether you're six or sixty, you'll be zooooomin around the rink in no time, mesmerised by the exciting, party atmosphere.

DJ Music, Laser Lights, Games & Races, Fun'n Friends, Big Screen Videos..Not to mention the incredible low-impact cardio exercise that skating has to offer.

@ SKATELAND: Everyone pays childs price... Spectators Free.

Don't miss the opportunity to try something new, or perhaps it's time to dust off the cobwebs and relive your own roller skating childhood memories.