Artistic roller skating...
..provides an enjoyable, sociable, supportive, and safe environment for skaters of all levels.
Beginners always welcome!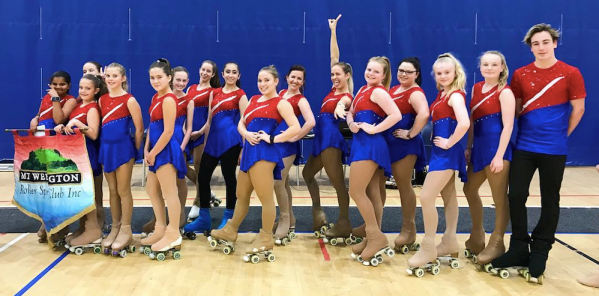 Artistic Roller skating...
..is a competitive sport, the perfect way to combine fitness with fun whether you're on roller skates (quads) or roller blades (inline skates)
Artistic roller skating...
..develops fitness as a habit in a sport that's enjoyable for all ages, & incorporates several disciplines: figures, free-skating, dance, quartets, precision and show skate.
Our Coaches coach all disciplines of artistic skating from tiny tots (Under 7 years) & beginners, up to masters (25 years +) and international skaters.
We are passionate about our sport & developing young athletes, whether it is purely recreational skating or developing to compete at National or World Championships.